Introducing the Smooth + Confidence Series
To be smooth + confident—
what does that even mean?
This summer has been full of living out manifestations and the everyday mantra of staying smooth + confident. Yes, a mantra—
not just a slogan. At the beginning of the summer I had the opportunity to hold the second Hanahana Pop-Up Kiki in Brooklyn, before heading out to Ghana (but that's a story for another post). While in New York
I was so blessed to be surrounded by family and friends, especially three amazing women, Isabel Baylor, Yaminah Mayo + Shiara Robinson, who I'm glad to call my friends and a part of the first Smooth + Confidence Photo Series, captured by the Abbas Sabur.
The Smooth + Confidence series is not just about the pictures but also about the voices and stories of black women, from Dumbo, Brooklyn, to Accra, Ghana. It's important for our words and stories to be captured with our pictures, especially as black women. So for the first series, I am not only asking about what makes you feel smooth + confident but also what it means to be a CareFree Black Girl.
So as you wait for the first installment of the Smooth + Confidence series, New York City edition, my question to you is,
What does it mean to feel smooth + confident, for you?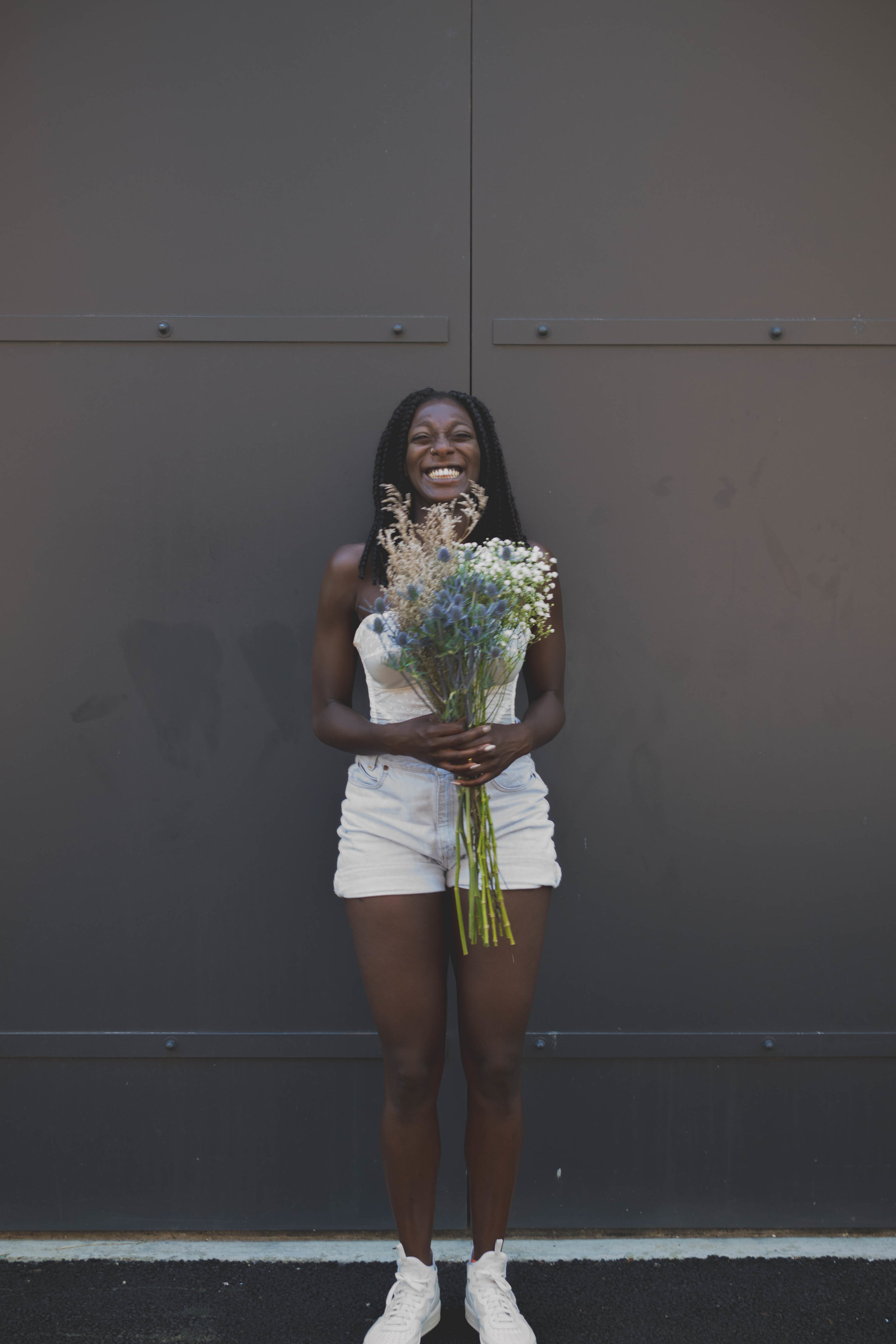 As for me, it's about more than just my skin feeling good. To be smooth + confident is my everyday mantra—it's the way I aspire to live my life.
Stay Smooth + Confident
- Abena Boamah